The world of money can be overwhelming. We help you simplify things.
Our Solutions:

It is our goal to simplify things for our clients.
"In an analysis of mid-cap international EFTS we have concluded…" "Based on the dovish nature of the FED we should see PRIME rate…"
What??!?!
Let's try that again:
"Mr. or Mrs. Client, please tell me about yourself and what is important to you. I am confident we can find a solution to help you towards your goal."
When it comes down to it there are basically only two solutions out there – Insurance and Investments. They can be used independently or together. We are unbiased in our approach and recommend solutions based on what you want to accomplish.
In your plan, they can create safety, peace of mind, and assurance – all while you enjoy your lifestyle and leave a legacy.
Insurance
Everyone has heard of insurance. But knowing how to use it in your financial plan might be a different story. We help you implement it effectively in any stage.
Estate Planning:

 An important step in any stage of life.

Estate Documents Pro, is our top choice for do it yourself estate documents.  Since 2012 they have served clients through their comprehensive, yet easy to use, platform.  Click the link below to get started with a 15 day free trial.  The trial period will allow plenty of time for you to enter your information and get acquainted with everything Estate Documents Pro has to offer.  All plans begin by naming your trust.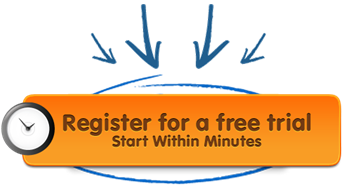 What Are Our Customers Saying About Us?
"Emerald Coast Financial Accounts thoughtfully explains the plans they offer . They are not pushy. They follow up our needs and requests in a timely manner. They are real professionals."
Dennis C.